Mastering Population Health for Idaho
A unique model for the future of healthcare
The St. Luke's Health Partners (SLHP) is uniquely qualified to and accountable for providing the best possible health care at the lowest total cost.
Our network is financially and clinically integrated (CFIN). We provide a proven business structure that enables providers to manage populations for an acuity adjusted budget. We build meaninful partnerships with dedicated healthcare professionals, as well as government and commercial health plan organizations. Working together, we align the incentives for everyone to focus on the best outcomes for our members and help assure the most cost-effective delivery of care.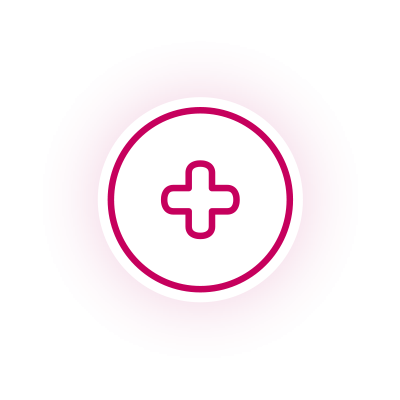 Top Provider Groups
3,500+ provider groups, including St. Luke's Health System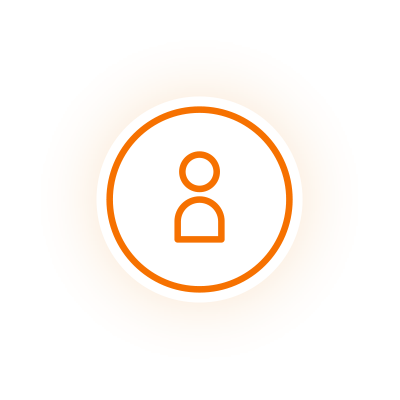 Patients Across Idaho
Providing quality, affordable care to over 180,000 lives in 20 counties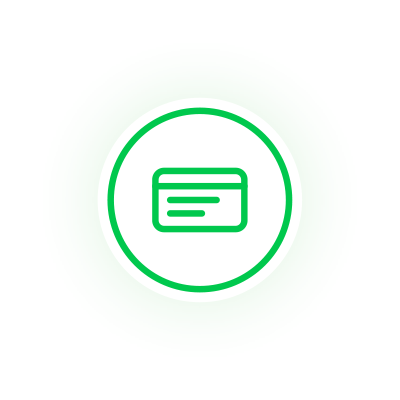 Value-Based Care Plans
Receive excellent benefits & support from a variety of insurance partners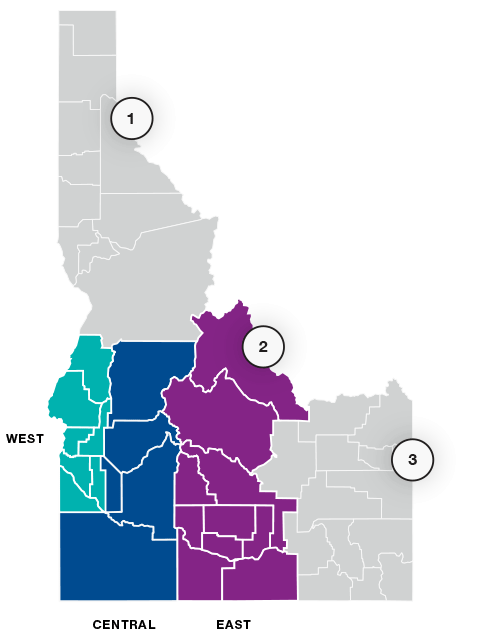 Supporting Healthcare Across Idaho
With Value-based Care Plans in 20 Counties
SLHP contracts with providers and healthcare facilities on behalf of our insurance carrier partners throughout the state of Idaho (operating as BrightPath in regions 1 and 3).
Region 2 is divided into three geographic areas, each led by a population health director. These directors work closely with provider groups to support the transitions and management of value-based operations and outcomes.